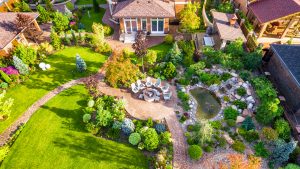 The COVID-19 pandemic kept many people home for the majority of 2020. And while things are definitely looking up, many are still spending more time at home in 2021, which is driving an uptick in home renovations—including landscaping.
So, the question is—what are the trends homeowners are embracing to spruce up their outdoor space?
A recent video from realtor.com outlined the most popular landscaping trends of 2021, including: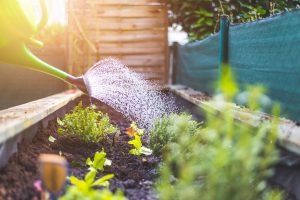 Vegetable gardens. The pandemic saw many people start their own vegetable gardens, both as a way to stay busy and a way to avoid any unnecessary trips to the supermarket. With spring planting season around the corner, vegetable gardening is, once again, poised to be one of the year's biggest landscaping trends.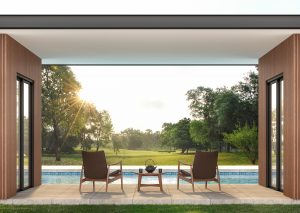 Views from the inside. Obviously, you want your landscaping to look great while you're outside. But as people have been forced to spend more time at home, it's become increasingly important for your landscaping to also look great from the inside. As the pandemic stretches on, this trend of landscaping with interior views in mind is expected to stretch right along with it.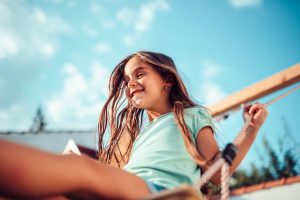 Backyard playgrounds. Many parents have been uncomfortable bringing their children to play in public parks. As a result, creating play spaces in the backyard has been a big landscaping trend since the pandemic hit—and with summer coming up, that trend will just continue to gain popularity.